Helping You Manage Dry Eyes
Dry eye can be a challenging eye condition to manage, especially if symptoms like eye fatigue and blurry vision are settling in. Dry eye can be caused by a variety of factors, including your environment, too much screen time, and even tear production problems.
Our team strives to get to the bottom of your dry eye symptoms and help you find relief through innovative solutions like OptiLight by Lumenis and practicing good eye health habits.
We are focused on helping you find relief from dry eyes—schedule your appointment today.
Book Appointment
Understanding Dry Eye
Your tears are composed of 3 layers:
The oily outer layer
The watery middle layer
The inner mucus layer
Dry eye can occur when the glands that produce these elements of your tears are not functioning properly or become inflamed. Inflammation of the glands that line your eyelids can also lead to meibomian gland dysfunction (MGD). MGD can reduce oil production, causing water to evaporate and cause dryness.
Your Dry Eye Assessment
Your dry eye assessment is all about the details. Our team uses the Oculus Keratograph to conduct a full analysis of your dry eye issues to address and get to the root cause of your symptoms.
Following your assessment, our team can prepare a personalized treatment plan to help you find relief.
We offer a wide range of dry eye treatments that help address your dry eye symptoms. Once we conduct a thorough dry eye assessment, our team can start developing your personalized treatment plan.
OptiLight by Lumenis
OptiLight by Lumenis is a light-based, non-invasive treatment done in the area below the eyes to manage dry eye. The first and only IPL FDA-approved for dry eye management.
The treatment is safe, gentle, and is backed by more than 20 clinical studies.
OptiLight uses precise pulses of light to reduce the inflammation that is typically associated with dry eye disease, improve tear break-up time, and increase meibomian gland functionality.
TearCare
The TearCare system provides targeted heat therapy to treat evaporative dry eye (poor quality tears). The warmth helps soothe inflammation and melt oils clogged in the meibomian glands (inside the eyelids). Improving oil flow helps restore tear quality, as the oily layer of tears is vital for moisture retention.
What sets TearCare apart is applicators that allow for natural blinking, supporting the patient's comfort during the treatment.
Conventional Treatments
Our team also offers conventional treatments to manage dry eye symptoms, such as practicing good tear care habits, at-home dry eye kits, and eye drop treatments to help relieve dry eye symptoms.
Get Relief from Dry Eyes
Dry eye can be stressful to manage. We want to help you overcome your symptoms through innovative treatment methods like OptiLight by Lumenis. It all starts with scheduling your comprehensive dry eye assessment—contact us to schedule your appointment today.
Book Appointment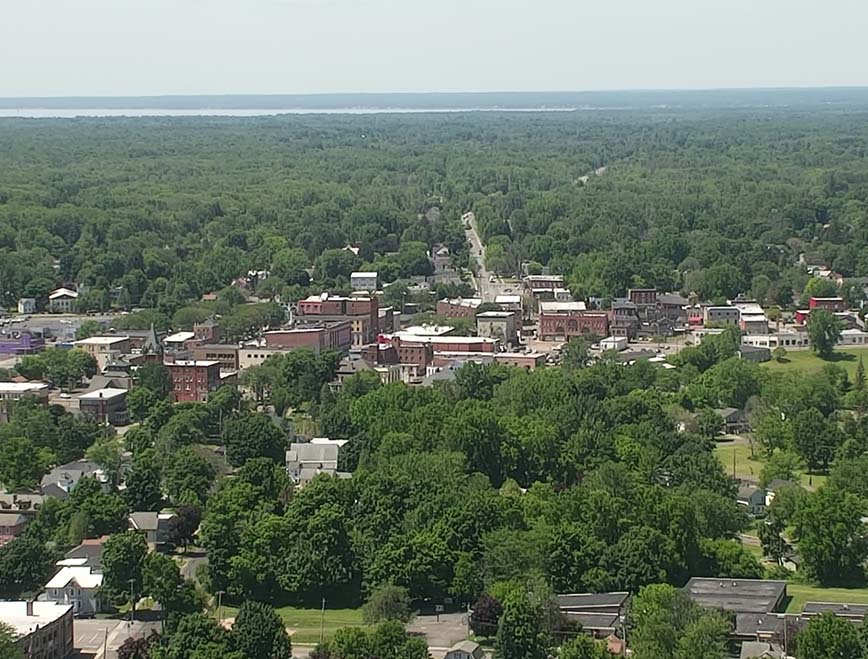 Our Address
131 Main Street, Suite 202

Oneida

,

NY

13421
Hours of Operation
Monday

:

8:00 AM

–

5:00 PM

Tuesday

:

8:00 AM

–

5:00 PM

Wednesday

:

8:00 AM

–

5:00 PM

Thursday

:

8:00 AM

–

5:00 PM

Friday

:

8:00 AM

–

5:00 PM

Saturday

:

By Appointment Only

Sunday

:

Closed