Preserving Your Long-Term Vision
Eye disease can come in many different forms, and our team takes a hands-on approach to detecting, managing, and treating the different forms of eye disease.
For decades, our team at Allen Eye Associates has been looking for new ways to help our patients manage eye disease through diagnostic technology and innovative treatment methods.
We are always evolving and improving to better serve your needs—contact us to schedule an appointment and get your comprehensive check-up today.
Book Appointment
Early Detection & Treatment
Early detection is key. The sooner we can detect signs of eye disease, the sooner we can begin preparing your personalized treatment plan.
Our comprehensive eye exams are designed to help keep our patients informed and educated throughout the process. We are more than happy to answer any questions and concerns you may have along the way.
Book Appointment
The Different Forms of Eye Disease
Eye disease can come in many different forms with a variety of symptoms. Understanding the different forms of eye disease can help our patients recognize some of the early signs and schedule an eye exam for a comprehensive check-up and diagnosis.
Our Diagnostic Technology
To get a complete picture of your eyes and vision situation, we implement diagnostic technology into our eye exams to get a complete view.
The OCULUS Keratograph 5M system features multiple tools for diagnosing cornea health and dry eye. The corneal topographer maps the eye's surface, including imperfections in the normally smooth surface. The keratometer measures corneal curvature, assessing the steepness or axial length (lengthwise).
The color camera captures images of eye structures like the meibomian glands to evaluate the tear film (the eye's moisture layer).
Your Eye Health Comes First
Our team has the experience, skill, and passion to help manage eye disease in its different forms. We aim to preserve your long-term visual health through early detection and treatment.
Contact us to schedule your comprehensive eye exam and get ahead of eye disease today.
Book Appointment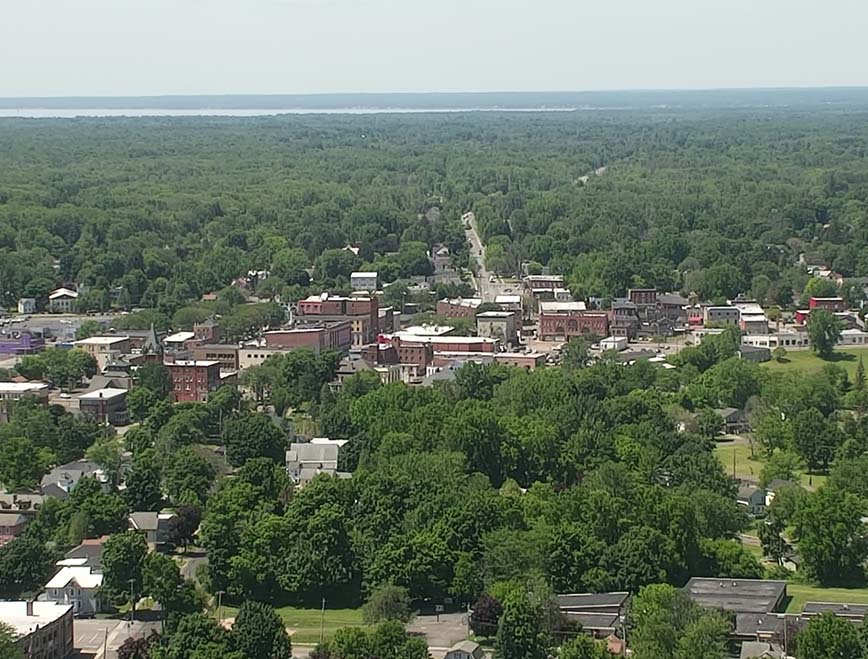 Our Address
131 Main Street, Suite 202

Oneida

,

NY

13421
Hours of Operation
Monday

:

8:00 AM

–

5:00 PM

Tuesday

:

8:00 AM

–

5:00 PM

Wednesday

:

8:00 AM

–

5:00 PM

Thursday

:

8:00 AM

–

5:00 PM

Friday

:

8:00 AM

–

5:00 PM

Saturday

:

By Appointment Only

Sunday

:

Closed