Addressing Myopia Early
Myopia is a progressive vision condition that affects children at a young age and makes distant objects appear blurry. We strive to help your children control myopia to improve not only their vision but their quality of life as well.
Our myopia control services feature ortho-k lenses and MiSight lenses to help your children enjoy clear, healthy long-term vision.
Don't let myopia affect your children's daily life—contact us to schedule your child's next eye exam today.
Book Appointment
The Details of Myopia
Myopia occurs when the eyeball is too long, or the cornea is curved too steeply. As a result, light that typically focuses on the eye instead focuses in front of the eye, causing distant objects like a whiteboard at school to appear blurry. Myopia can even impact your child's academic performance when left uncorrected, and we want to help your children excel both inside and outside the classroom.
Book Appointment
Our Myopia Control Solutions
Your children may be struggling with symptoms of myopia, like blurry vision and eye strain, and we aim to help manage your child's myopia and slow its progression through our myopia control solutions.
Ortho-k Lenses
Ortho-k lenses are RGP contacts worn overnight to help control myopia progression in your children. These lenses gently reshape the cornea and are designed to reduce dependence on contact lenses or glasses throughout the day.
Ortho-k lenses are inserted at night before sleeping and taken out the following morning to allow for clear vision throughout the day.
MiSight Contact Lenses
MiSight 1 day lenses are soft contact lenses that help manage myopia for children. MiSight lenses help slow the progression of myopia in children aged 8 to 12 at the initiation of treatment. Studies have shown that MiSight lenses slow the progression of myopia by an average of 59%.
MiSight 1 day lenses are designed to be easy and simple to use for age-appropriate children.
Helping Your Children Excel
Your children undergo crucial development in their early years, and their vision is no different. We strive to be there for you and your children when it comes to managing and controlling myopia to improve their quality of life.
Your children don't have to deal with myopia alone! Contact us to schedule an appointment and address myopia today.
Book Appointment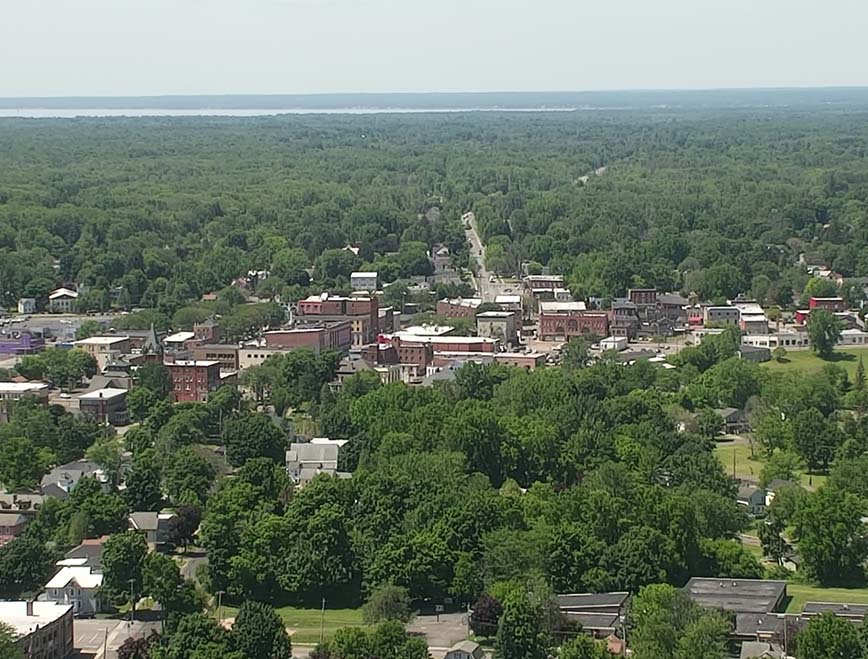 Our Address
131 Main Street, Suite 202

Oneida

,

NY

13421
Hours of Operation
Monday

:

8:00 AM

–

5:00 PM

Tuesday

:

8:00 AM

–

5:00 PM

Wednesday

:

8:00 AM

–

5:00 PM

Thursday

:

8:00 AM

–

5:00 PM

Friday

:

8:00 AM

–

5:00 PM

Saturday

:

By Appointment Only

Sunday

:

Closed